The First Illustrated Gift Book for Adults Grieving a Companion Cat
When a companion animal dies, the grief can be even more profound than when a human friend passes away; the human-animal bond transcends language and, for many people, occupies a unique space in the human's heart.
P.S. I Love You More Than Tuna gives friends and loved ones an opportunity to step forward and offer tangible comfort during the grieving period, when many people feel isolated and misunderstood after a beloved pet dies.
Designed to be gifted to friends, family, colleagues or clients, Tuna offers readers solace and inspiration using New Yorker-style illustrations paired with simple, evocative language.
Tuna is a universal ode to the special and often quirky bonds we forge with our companion animals. This book has helped, and will help, many people through the dark aftermath of loss.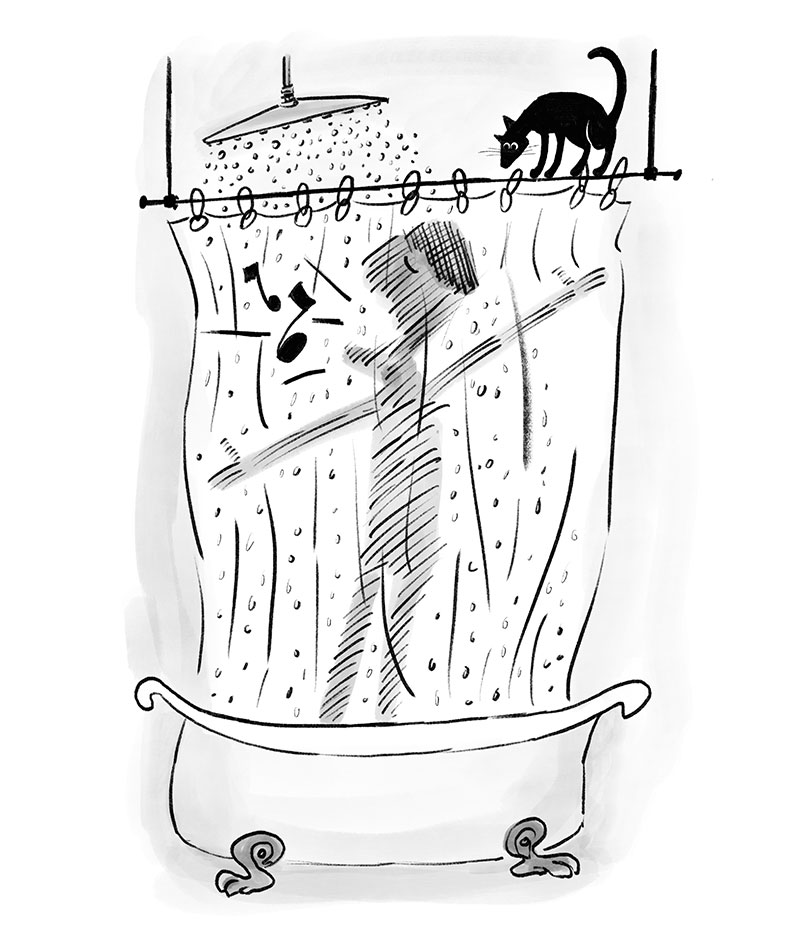 "Sarah Chauncey has struck a chord that will resonate with anyone who has given their heart to a feline companion. P.S. I Love You More Than Tuna is both a lighthearted celebration of the loving bond between human and cat and a touching meditation on the eternal nature of that love."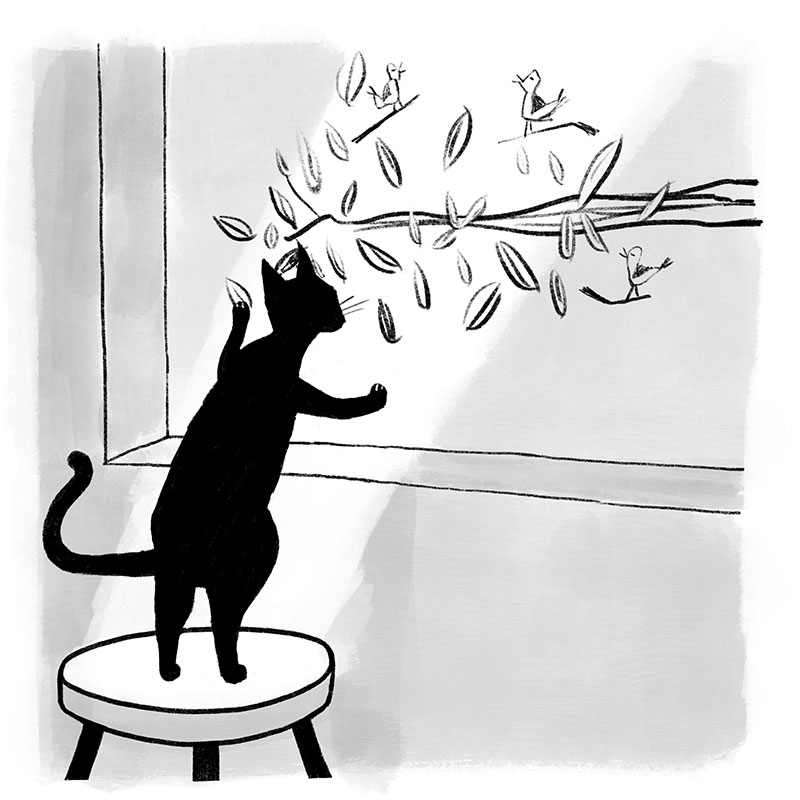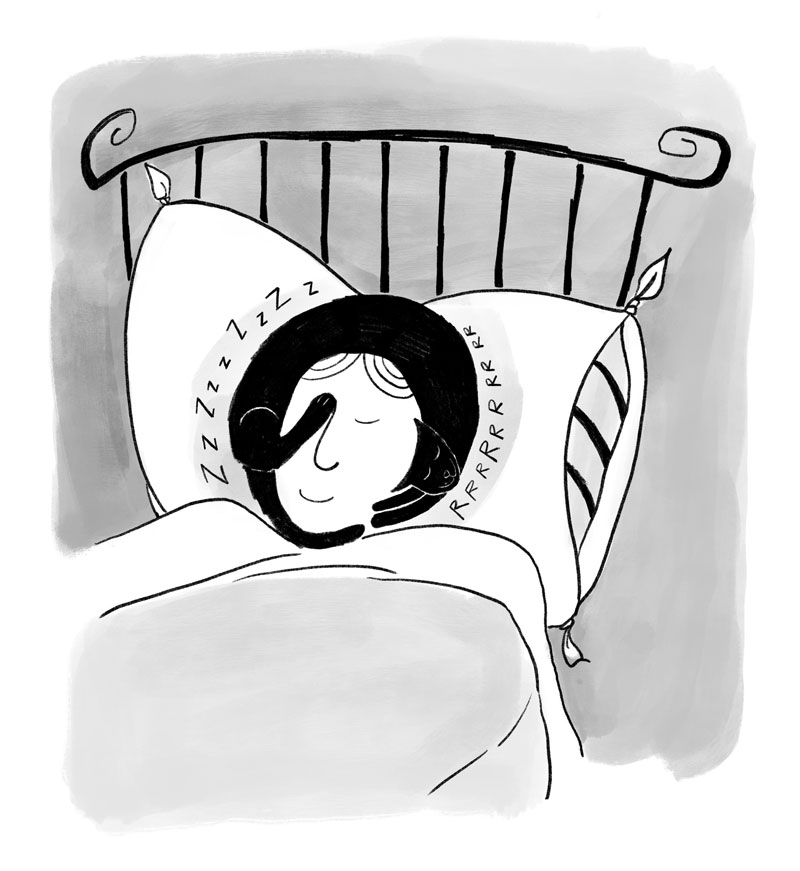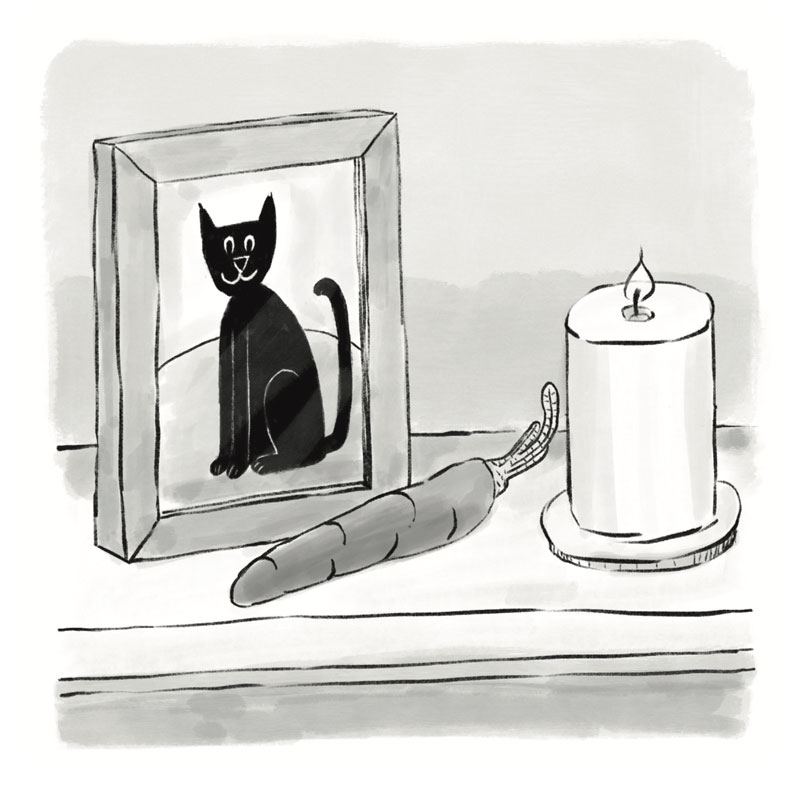 Comfort and Inspiration
Sign up to receive periodic book news, giveaways, and more. We promise never to leave poop in your inbox.