Companion animals occupy a unique space in our hearts. When they're gone, the loss can be devastating, the grief even more profound than when a human friend passes away. The human-animal bond transcends language and, for many people, occupies a unique space in the human's heart. This website is a community for people who are grieving their animal friends, and for the human friends who love them.
P.S. I Love You More Than Tuna (Sounds True, October 2020) is the first illustrated gift book for adults grieving the loss of a companion animal. It helps readers through their pain without being saccharine, heals through laughter as well as tears, and offers empathy without minimizing the reader's pain or needing to "fix" it. Buy your copy (or copies) here.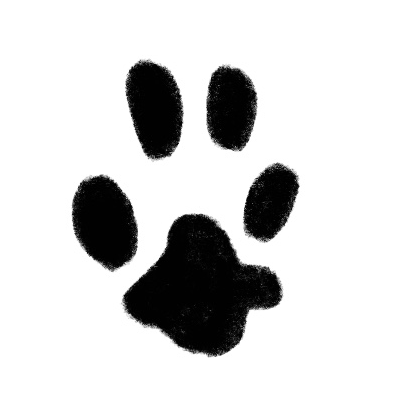 Discover the Origin
More Than Tuna grew out of a very personal experience: It's the legacy of one cat, her grieving human, and the gesture a friend made in the wake of the cat's death.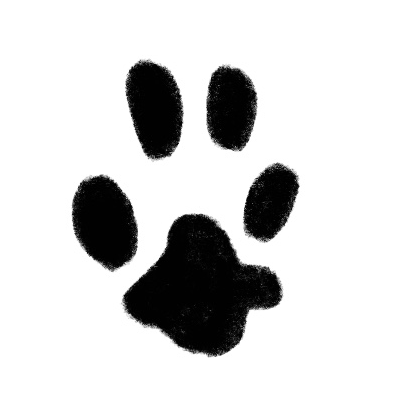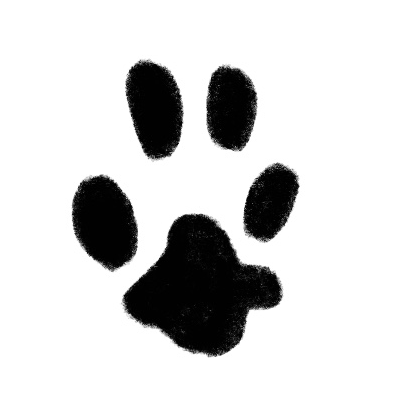 Read Sarah's Writing
When Sarah was grieving Hedda in 2016, there were very few articles available, so she wrote what she needed to hear. Read her articles (and listen to her interviews) on pet loss.
Comfort and Inspiration
Sign up to receive periodic book news, giveaways, and more. We promise never to leave poop in your inbox.