On Facebook
Join more than a thousand people in the Tuna Tributes group on Facebook, a supportive community where you can share photos, stories and memories of the cats in your lives and receive support from people who understand. Please note that you must answer the qualifying question and hit "submit" in order to be accepted into the group. You must read the group guidelines before posting.  
The Instagram Hashtag
Back in 2012, Sarah was part of an Instagram "iPhoneography" community called #jj that had a "1-2-3" rule: For every photo an individual posted, they had to Like at least three others and comment on at least two others. That meant spending some time looking through hundreds or thousands of photos on a given hashtag, noticing details about particular photos, and writing specific positive feedback. Though time-consuming, this process forged bonds and built community.
When considering how to create an online community for adults grieving their cats, Sarah kept thinking about #jj. Although the "rules" aspect didn't apply, the hashtag pages on Instagram offer a unique way to create community—a way for people to be able to control their own content, yet appear on a shared page.  Any public photo tagged #tunatributes appears on the page, and anyone who visits or follows the page of tagged photos can offer support.
Even if your Instagram account is private, you can still share memories and stories about your cat(s) with others who understand. Follow @morethantuna and join the conversation!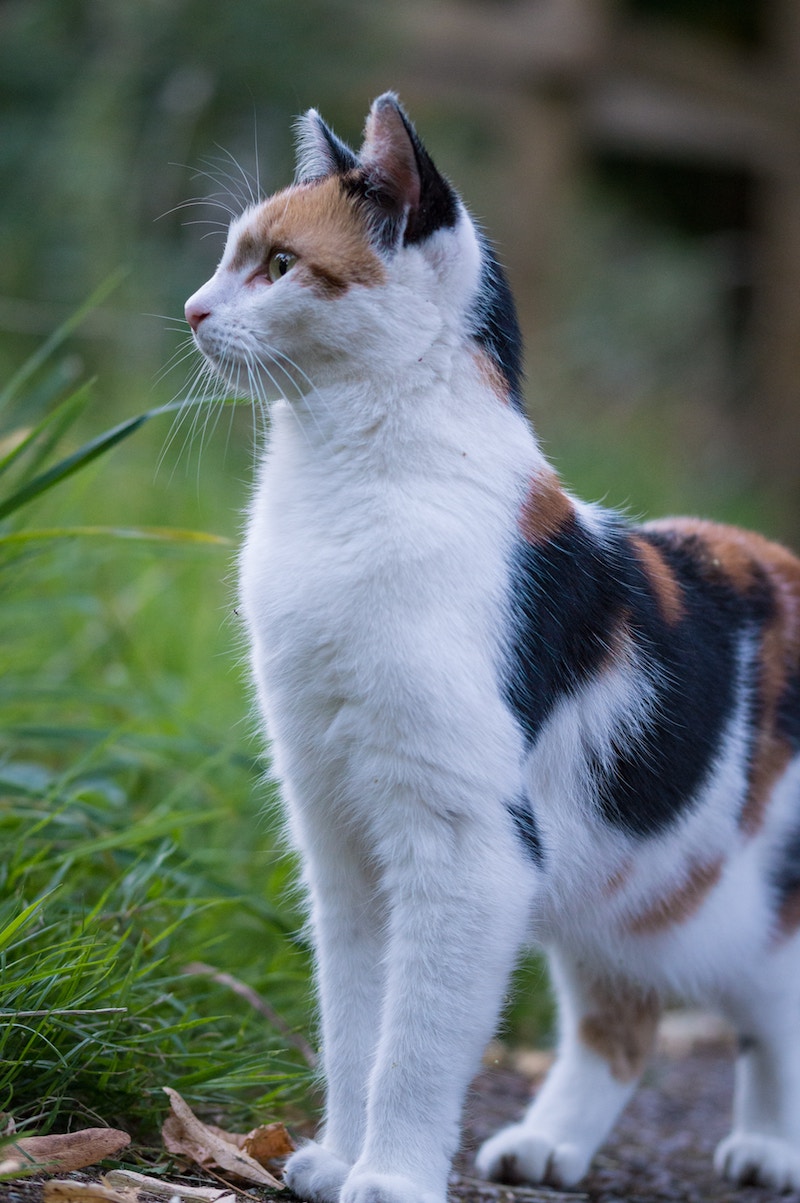 How it Works on Instagram (how to participate)
1) On Instagram, post the best photo of your cat who has passed away, with the hashtag #tunatributes (plural). In the caption, tell us a story about your cat—something funny or sweet your cat did, or what life lesson they taught you. Please note: If your profile is set to private, the photo will only appear to your followers, not to Sarah or any of the @morethantuna community.
2) Whether you're currently grieving or not, please look through the #tunatributes hashtag page and offer words of support. In particular, look for photos that may not have as many comments as others. We all know how heartbreaking it is to lose our best friend—and we all know how important it is to receive support from people who understand.
3) Share the love.

As of May 31, 2018, you can also join the Tuna Tributes group on Facebook.