On Facebook
Join more than a thousand people in the Tuna Tributes group on Facebook, a supportive community where you can share photos, stories and memories of the companion animals in your lives and receive support from people who understand. Please note that you must answer the qualifying question and hit "submit" in order to be accepted into the group. You must read the group guidelines before posting.  
Share memories and stories about your pet(s) with others who understand. Follow @morethantuna and join the conversation!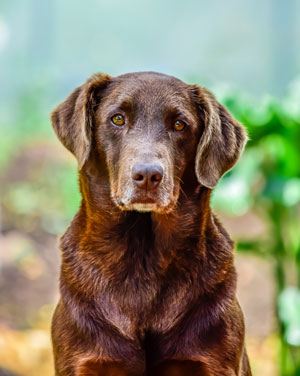 Comfort and Inspiration
Sign up to receive periodic book news, giveaways, and more. We promise never to leave poop in your inbox.