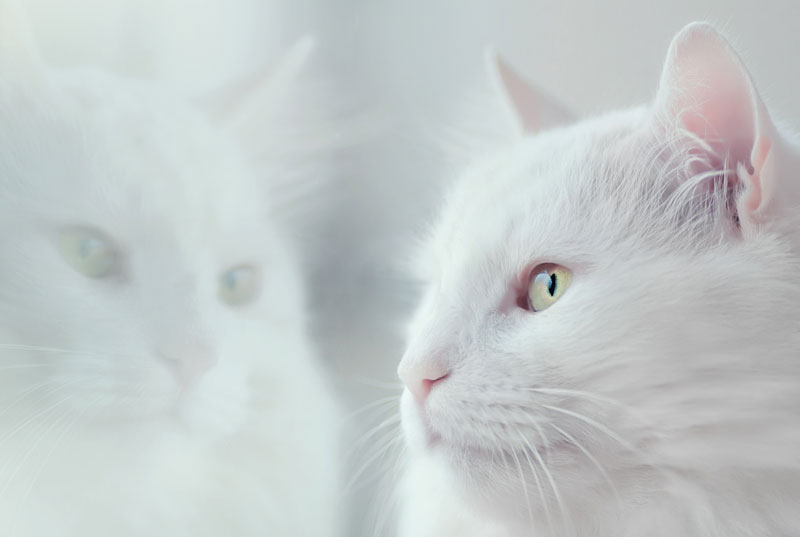 2600 years ago (the story goes), a woman distraught with grief went to the Buddha and begged him to revive her son. He told her to collect a mustard seed from a home that had not been touched by death, and he would indeed bring her son back to life.
The woman walked through the village, and then through another village and another, and at every home she visited, the inhabitants told her they would be happy to give her a mustard seed, but they had experienced death. As the woman listened to their stories of loss and mourning, she came to realize that there was no such thing as a home that has not been touched by death.
I love this story, because it speaks to the universality of grief. None of us is immune, and none of us (nor our cats) are immortal. The silver lining of this knowledge is that we can make the most of the time we have—in our own lives, and in our relationships with others (of all species).
No matter where we live, what our occupation, passion, political or spiritual perspectives, no matter how much or how little money we have…every one of us will experience grief. And we can allow that understanding to open our hearts, to make us more compassionate towards ourselves and each other.